What is ECHO-MN?
ECHO-MN is an outreach group designed to help families learn about homeschooling and support those families via quarterly meetings, Yahoo Group communication, and connecting families with homeschooling support groups.
What ECHO-MN is not…

ECHO-MN is not a legal resource, curriculum provider, or co-operative. The information we share is based on the personal experiences of Minnesota homeschoolers. We are happy to share what we have learned, but encourage everyone considering homeschooling to educate themselves on the law and homeschooling philosophies to be sure they are making the best possible decision for themselves and for their children.
Time for a Makeover

ECHO MN grew out of an unmet need of support for families with young children. As the years have passed and our own children have grown, the need for a transformation of the group has been recognized. According to Research Facts on Homeschooling*, by Brian D. Ray, Ph.D., homeschooling may be the fastest-growing form of education in the United States (at 7% to 12% per year). (*Source: www.nheri.org)
Those of you who have been with ECHO for a long time probably realize that we have been a volunteer-run organization. You have patiently stuck with us as we have inched along like a caterpillar in the spring. You will be glad to know that ECHO is ready to come out of its cocoon and fly.
We hope that the upcoming metamorphosis will inspire our members to actively participate and benefit from our eclectic community of Minnesota homeschoolers.
Welcome to your new Eclectic Community of Homeschooling Opportunities in Minnesota. Our "extreme homeschool makeover" is about to begin, and we will be seeking your ideas, suggestions, and contributions. Stay tuned for more information about ECHO's transition to your complete Minnesota homeschooling resource.

Click to join ECHO-MN
Please visit our partner site: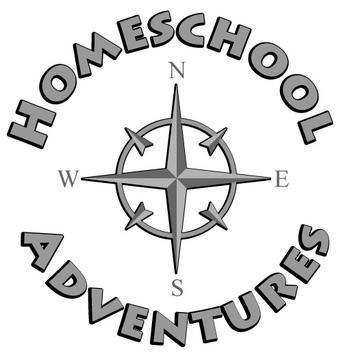 Click to join hsadventures
Homeschool Adventures is your source for
planning and joining in homeschooling field trips,
classes and events in Minnesota.