What is ECHO-MN?
ECHO-MN is an outreach group designed to help families with young children learn about homeschooling and support those families via quarterly meetings, egroup communication and connecting families with homeschooling support groups.
What ECHO-MN is not….

ECHO-MN is not a legal resource, curriculum provider or preschool co-operative. The information we share is based on the personal experiences of local homeschoolers. We are happy to share what we have learned, but encourage everyone considering homeschooling to educate themselves on the law and homeschooling philosophies to be sure they are making the best possible decision for themselves and for their children.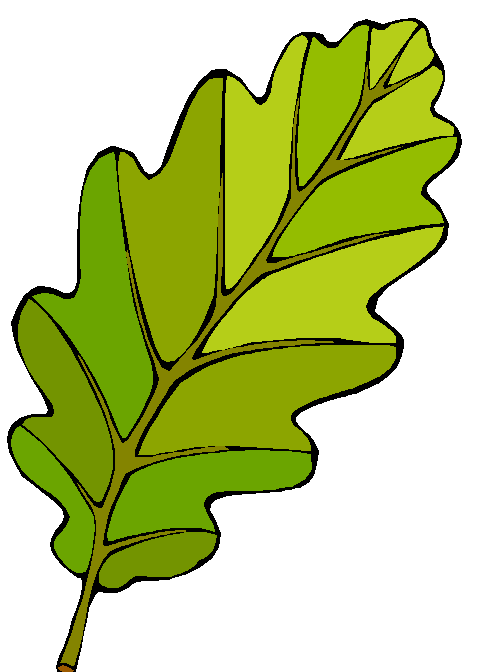 ECHO History: The Planting of a Seed

In the summer of 1999, six families joined together to create a homeschooling support group specifically to meet the needs of their preschool aged children.
Each family had looked for support elsewhere but found most existing support groups did not offer activities or guidance for children under the age of 7. Soon our small group had grown to over 25 families…which translated to more than 70 children! We were receiving new inquiries every day.
We knew we could not support a larger group without sacrificing the close community we had built. So it was decided that we would form a larger umbrella organization to assist others in forming homeschooling support groups with the youngest homeschoolers in mind.
Hence, Early Childhood Homeschooling Opportunities of Minnesota was born.
Looking Ahead!
The original ECHO support group, Origins, is now several years old. Naturally, the focus of that group has begun to shift from preschool to elementary age activities and discussions. Yet, Origins continues to support new homeschooling families by sharing what they have learned.
It is our hope that each ECHO support group remains connected even as their children move from preschool to school-age.